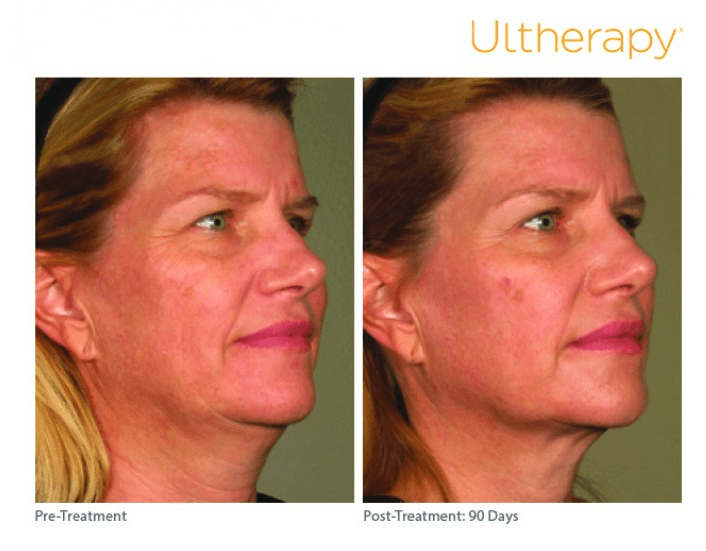 Whether you're preparing a healthful meal or a boardroom presentation, you take a professional approach to everything that you do. Safe, effective skin care should be no different. Medical research has shown that even people who implement the best lifestyle activities that relate to diet and exercise succumb to the effects of skin aging. However, advances in technology and aesthetic procedures can give you the tools to look years younger. Here are four popular anti-aging treatments that can boost your confidence without breaking your bank account.
#1 Laser Hair Removal
Facial and body hair tend to become coarser and more noticeable with age. Laser hair removal provides a permanent, safe and effective solution to the annoying problem of unwanted hair. GentleLasePro is the latest generation of laser hair removal technology that destroys unwanted hair at its roots. After a series of treatments, you can enjoy permanently smooth skin. GentleLasePro treatments also incorporate patented Dynamic Cooling Device techniques that minimize your discomfort during procedures.
#2 Microdermabrasion
Microdermabrasion is the foundation treatment of most professional skin-care regimens. This procedure involves the physical removal of the top layer of dead skin cells without the use of chemicals. The most prominent results of microdermabrasion are softened facial lines and younger-looking skin that glows.
#3 Chemical Peel
Many skin-care specialists recommend that chemical peels follow microdermabrasion treatments to produce the best results for improved skin clarity, texture and tone. Chemical peel procedures mostly involve the use of gentle acids to slough away surface skin cells and reveal healthy, new skin. The appearance of age spots, hyperpigmentation and acne scars are dramatically reduced through chemical peel treatments.
#4 Ultherapy
Many people give up on tightening skin around the eye, chin and neck areas because they believe that they would have to undergo surgery. Ultherapy which harnesses the power of sound waves to help the body to produce more collagen naturally is used to tighten sagging skin over a period of two to three months. Ultherapy can be performed painlessly via an office visit, and there is no downtime. While a little pricier than some of the other described procedures, Ultherapy is a splurge-worthy treatment that offers proven and dramatic results.
Conclusion
These anti-aging treatments have been successfully used by many men and women to erase the signs of aging, but a visit to a professional clinic will provide you with the best results for customized treatments. If you are ready to turn back the aging clock without invasive surgeries, contact the medical professionals at Advanced Aesthetics Med Spa in Ocala, Florida for a complimentary, professional skin care consultation.