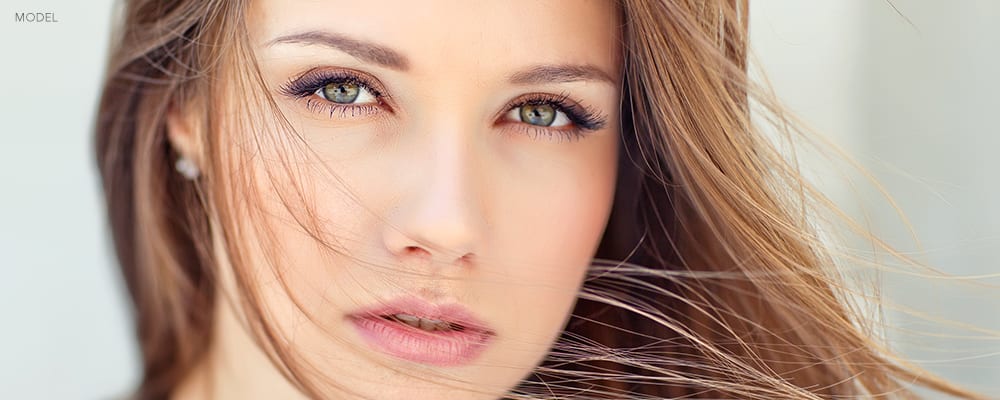 Achieving the smoothest skin or the most rejuvenated lips is now made easy with the wide range of Restylane injectable we offer. Whether you are looking to have more volume in your skin with less wrinkles, or you want more fullness in your skin, these fillers are made just for you!
LYFT: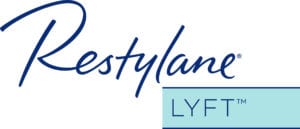 If you are looking to have smoother skin with more volume, you can be assured that Restylane Lyft is a good option. This injectable can be administered through the face and hands to make your skin more full by decreasing any sagginess. Initially known as Perlane-L®, Restylane Lyft is a non-surgical hyaluronic acid gel that is designed to add additional fullness to your skin. It's proven to improve volume in the back of the hands as well as correct nasolabial folds for up to 6 months. Restylane Lyft lip injections will enhance volume for up to 12 months.
REFYNE: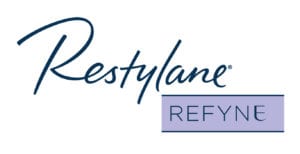 Over time, our skin easily develops smile wrinkles or lines but it is often difficult to find a more long lasting solution. Restylane Refyne is purposed to combat nasolabial folds and marionette lines in the face. This injectable will decrease the lines and wrinkles that may be more noticeable while helping you maintain your natural facial expression.
DEFYNE: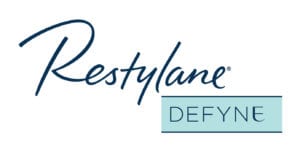 Deepened lines in the skin can be corrected with a Restylane Defyne injection. This injectable promotes the most natural look by adding additional fullness to creases in the face without any stiffness. Engineered with XpresHAn Technology™, Restylane Defyne targets the deeper wrinkles and lines that might be more difficult to treat.
SILK: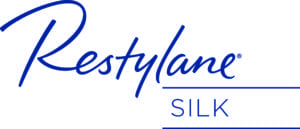 The licensed specialists at Advanced Aesthetics strive to make the best suggestions for your medical spa needs. For clients looking to achieve their desired lips, Restylane Silk will give you just that. Unlike most fillers, Restylane Silk is the first FDA approved injectable that is directly created to smooth wrinkles around the mouth as well as enhance the lips. If your lips are thinning or losing shape, contact us today for more information on how we can help.
---
To find out more information about our Restylane Family products and how they can help you, contact Advanced Aesthetics today at (352) 269-5026!
---