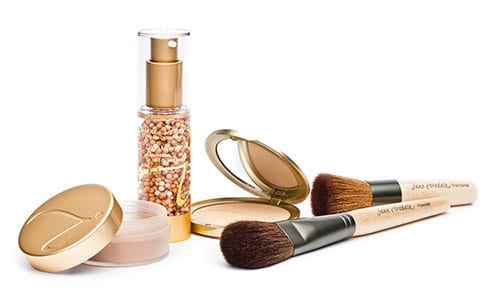 Makeup is an essential part of a woman's sense of well-being. Here at Advanced Aesthetics of Ocala, we want to make that easy to achieve.  That's why our mineral powders are a foundation, powder, concealer and sunscreen all in one, and why every product in the line is multi-functional.  Our goal is to supply products that look good, feel good and are good for the skin.  Products must be easy to apply as well, so that a woman can feel her best in the shortest amount of time.
Jane Iredale skin care makeup products only use the highest quality ingredients available to ensure satisfaction with performance, coverage, application and texture. Our Products use the most current technology that ensures broad spectrum sun protection. When it comes to sun protection, Seven Jane Iredale products have earned the Skin Cancer Foundation Seal of Recommendation.
Face Makeup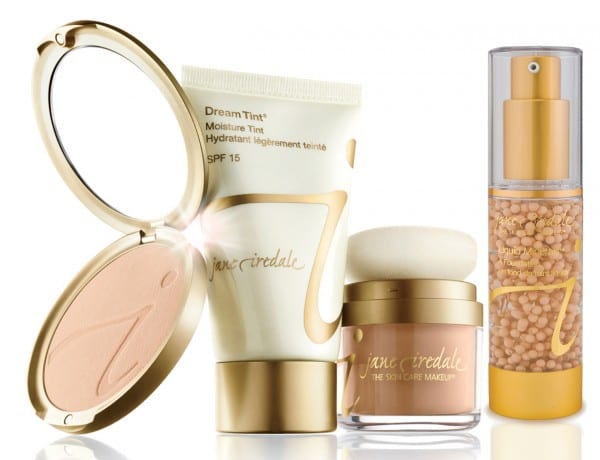 Created to cater to women of all shades and colors. Jane Iredale provides an extensive, diverse product line from primers to mattifiers. Not only do all face makeup created by Jane Iredale help enhance your beauty, it helps protect and nourish your skin.  No talc, FD&C dyes, synthetic preservatives and fragrances, or parabens are used in these thoughtful products. Jane Iredale provides mineral foundations, oil control products,  concealers,  and hydration sprays.
Eye Makeup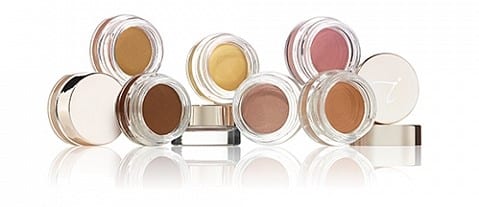 Jane Iredale supplies cosmetics such as eye shadows, eyeliners, mascara and brow kits so that you may look your best in every occasion. With these products you will be able to create different looks. From simple to an edgy smoky look. The  products were created to help nourish the sensitive area above your eyes.
Blushes, Bronzers, & Highlighters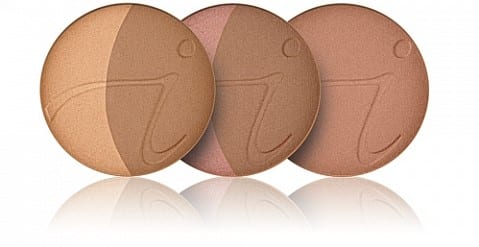 Want to use products that make you look beautiful and glowing? Jane Iredale blushes do just that for you. The soft and natural shades help to enhance your natural features. What these blushes, bronzers, and highlighters give you is that "day in the sun" look without any damage to your skin and complexion.
Lip Makeup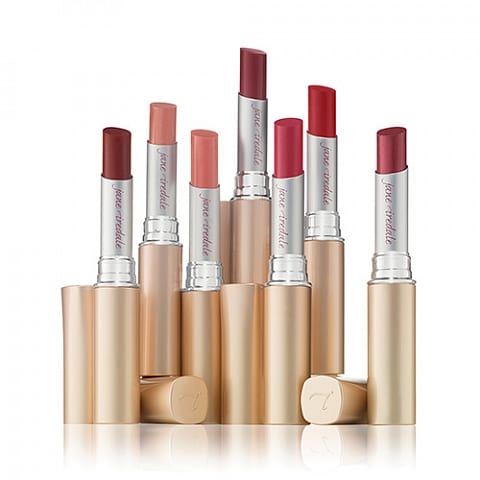 Protection of your luscious, captivating lips is a must. Jane Iredale assists in providing you with some of the best lip products on the market. They offer an array of colors in balms, lip pencils, plumpers, stains, and glosses. We all know that good lipstick is hard to find. We guarantee that your search has ended. Jane Iredale provides lip products for all occasions. They are designed for simple and precise applications.
Let Us Help You Find Your Beauty Today!
Want to know more about Jane Iredale? Contact us today. Here at Advanced Aesthetics of Ocala, we like to help you enhance your natural beauty with some of the best, high-quality beauty products on the market that are safe for all skin types. Visit us today, your beauty awaits!