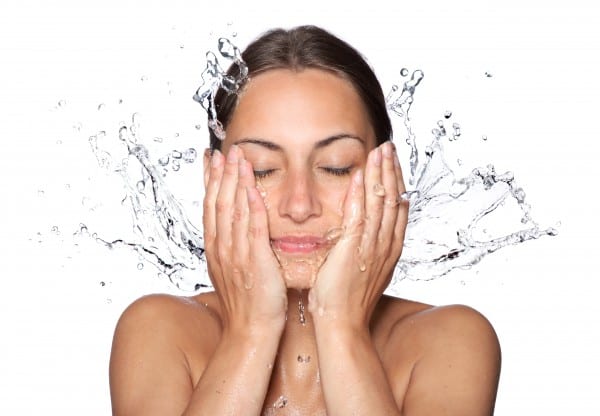 Since we are a med spa, there is confusion over the spa etiquette expected in such an environment. We offer traditional day spa services such as facials and services that are more medical. Whether or not you tip your esthetician is up to you, as we mainly carry cosmetic treatments such as Botox. However, you can follow a few recommendations.
Do you Tip at a Med Spa?
Are you receiving a non-invasive cosmetic procedure such as Juvederm or a laser treatment? You do not need to tip, unless you feel so obliged. Would you tip at a doctor's office? The answer is typically no, which justifies why you might not do the same in your experience with Advanced Aesthetics Med Spa. Our doctor on-staff does not expect tips, either. Of course, no one is stopping you from showing your appreciation, but tips are certainly not expected.
The only grey area is for treatments you normally would get in a day spa. Think about the treatment you're getting and what it involves. If you have a facial, you might want to tip the esthetician! When booking a consultation, be sure to ask us.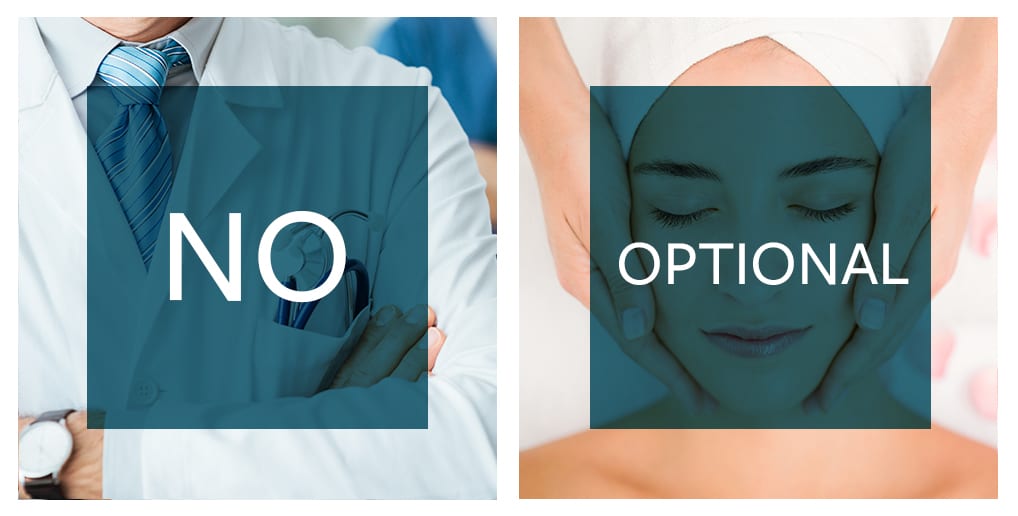 Be Clean Before You Arrive
Whether you're getting a makeup application or dermaplaning, wash and clean your face thoroughly before coming in. It's just better in terms of clearing the skin for the procedure. The esthetician will carefully clean your face anyway, so don't layer on thick products the day of. It's just not ideal, as the esthetician will end up wiping off the built-up product.
Show Up on Time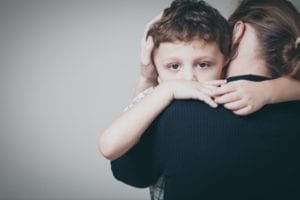 You should not rush in last minute or past your appointment time, because we may require you to read some pre-treatment information or best practices to ensure your cosmetic treatment goes smoothly. You want to sit and absorb the information rather than brush it off due to not scheduling a way to get here on time. Plus, being late is not worth the stress, especially if you are coming in for a stress-busting facial.
Leave Other People at Home (Preferred!)
Ideally, you will show up to your consultation or appointment alone. While we do not restrict your friend(s) or family from entering the treatment room, it can serve as a distraction. We want to collaborate with you on what you can expect from the procedure as well as focus on providing you quality work. It's much easier to communicate with less people in the room.
Be Honest About Your Medical History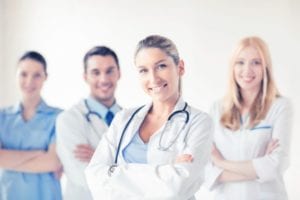 Don't hide any conditions that may interfere with getting the cosmetic results you want. This is key if you are recently pregnant, have had eczema or are on blood-thinners, to name a few examples. Your health history is relevant in a med spa, which is a professional medical environment. We must know about certain conditions and considerations, so be transparent! If you've had other treatments already, you must disclose them. Some treatments can increase the risk for irritation if too close together.
Follow Any Treatment Instructions
Certain treatments will require your due diligence in following treatment instructions. For example, your Latisse prescription mandates you do not apply the product to the lower lash line. Follow all relevant instructions at all times, or else you may jeopardize getting the results you want or increase your risk for undesirable side effects. Sometimes, less is more; don't overdo any product just because you feel it will speed up or magnify your results.
Share Your Thoughts
If you are in for a touch-up, you want to be as honest as possible about what you like and what you do not like about your results.  When you communicate clearly, you can expect the person serving you to better address your needs and wants. You should also be vocal during your treatment. If you are in pain or feel at all uncomfortable with the procedure, don't suffer in silence!
Use Your Inside Voice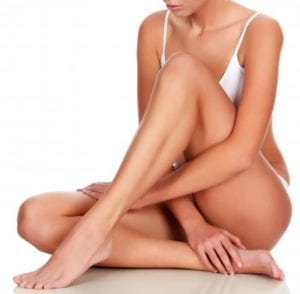 Many people visit Advanced Aesthetics to have some precious me-time. In respect of this purpose, please refrain from loud talking on the phone or any behavior that is not mindful. People go to relax and make an investment in their appearance, not be bombarded with another person's conversation! If you have an urgent matter to attend to, step out and take it! Everything is within reason, so don't feel pressured to not talk either.
Don't Be Afraid to Show Some Skin
If you come in for a laser hair removal appointment, now's not the time to get shy! We understand how jarring bearing all is, especially if you're getting laser hair removal in the bikini area. But relax, enjoy yourself and mostly, remember each session will get easier. You don't need to be on high alert!
Have any Other Questions?
Contact our staff at Advanced Aesthetics! We'll be happy to answer any lingering questions about med spa etiquette Ocala.