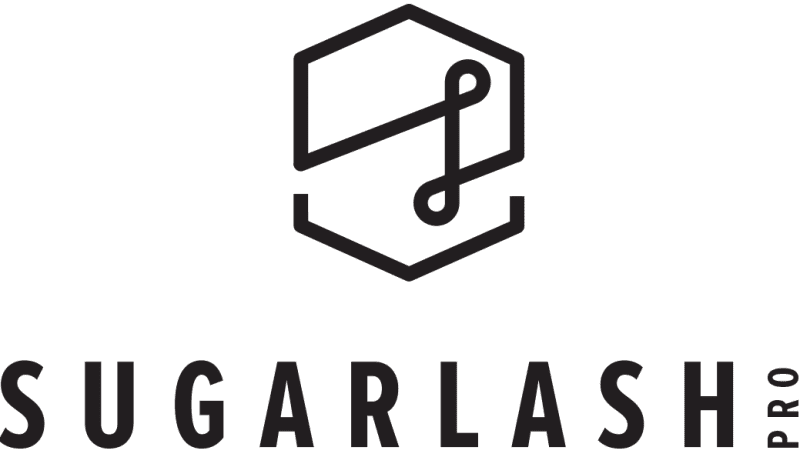 Tired of short lashes that are lacking body? Mascara alone can't always achieve the look that you desire. If you want full, long and defined lashes then you should consider lash extensions. Not just any lash extensions, but Sugarlash PRO! The Sugarlash Pro brand was founded by Courtney Buhler, an award winning lash artist. What this means for you is that you can acquire quality lashes with professional application from people that really know lashes! We're offering Sugarlash Pro eyelash extensions here at Advanced Aesthetics of Ocala, waiting to glam up your look!
Professionals that carry the Sugarlash PRO brand are required to be certified to ensure that client expectations are met at a high standard of application. Imagine not only gaining the beautiful lashes that you've always dreamed of, but having them applied by trained professionals at an affordable cost! That is the Sugarlash way!

Why try Sugarlash Pro?
Mascara can define your lashes, but if you really want shape and volume, lash extensions are the way to go. Sugarlash Pro has a variety of lashes to choose from to fit the look that you're going for. You can get a range of lash shapes and lengths that compliment you; from our Curl Silk lashes, to Flat lashes, or even get a mixed tray! We also have a selection of natural lashes if you want more of a subtle look. You don't have to worry about the heaviness of a full set of false lashes and losing all of them at once when you go out. We've all been there, a little too much sweat or wind and you may leave your event with only one set of false lashes. With Sugarlash Pro, you are getting individually placed lash extensions– applied carefully and strategically for the perfect look.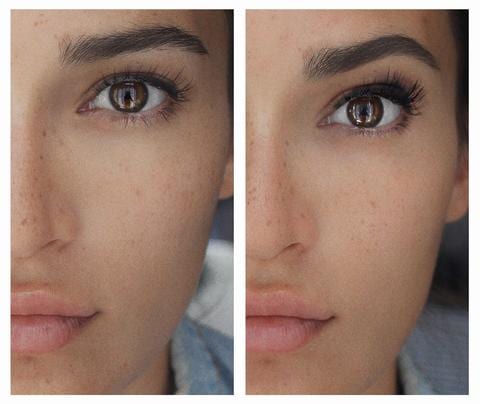 How to get your new lashes
If Sugarlash Pro has peaked your interest, then you should call our office today. Our professional, certified staff will be happy to help you choose a set of lashes that are the perfect fit for you, then apply them accordingly. The beauty of Sugarlash Pro is that your lashes can last weeks! Much longer than alternative methods. If you would like to see about our other services for the ultimate makeover, then you should schedule a consultation. A consultation is the best opportunity to meet with medical professionals in a one-on-one setting and find out which treatments you're a candidate for. We will also use this time to create a unique treatment plan just for you!