---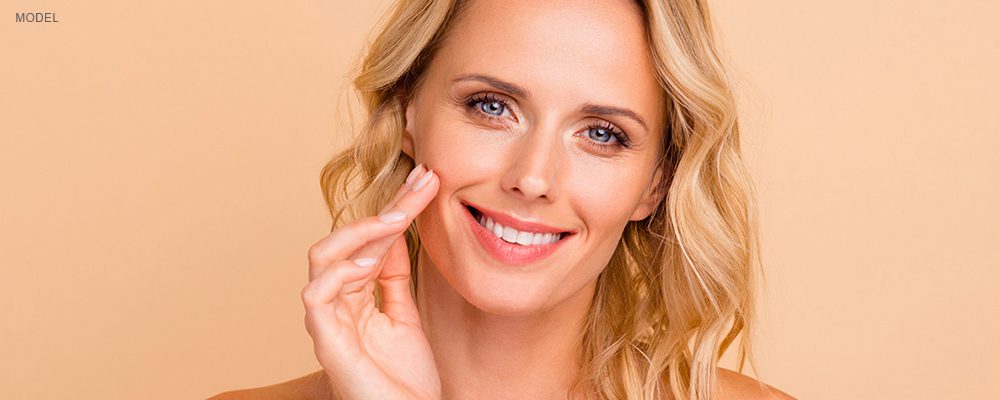 Have you noticed a worn-out, tired face looking back at you in the mirror recently? Unfortunately, as we age, our faces can begin to lose their volume and thin out. This can lead to sagging and hollowed skin that could be adding years to our appearance. Despite our best efforts to fight this sign of aging, there are a lot of factors working against us, including:
Types of Dermal Fillers

Luckily, while there may be a number of causes for this volume loss, there is one simple step that you can take to treat it: JUVÉDERM® injections! Juvéderm is a dermal filler that helps to restore youthful facial fullness. By restoring a natural hydrating substance to your skin, it helps to lift and fill the skin, as well as smooth away lines and wrinkles.
Whether your cheeks or the skin under your eyes has begun to hollow out, your lips have become thin, or lines and wrinkles have appeared, Juvéderm can help! Here at Advanced Aesthetics in Ocala, we are proud to offer three different fillers from the Juvéderm collection. Each of these fantastic formulas is designed to treat different concerns, ensuring that you always get a treatment personalized to your needs and goals!
JUVÉDERM ULTRA®
With Juvéderm Ultra, clients can finally have the plump more volumized lips that they can't have with any other injectable. This injectable was designed with comfort in mind and is known to be one of the more painless injectables available. Juvéderm Ultra is crafted with a local anesthetic called Lidocaine so this helps reduce any pain that might result from getting this injectable. Contact our office in Ocala to find out more about how Juvéderm Ultra injectable can help restore your skin today!
JUVÉDERM® Ultra Plus
As most wrinkles in our face are caused by lost volume, Juvéderm Ultra Plus. This filler helps restore damaged or rough skin that might result from things like sun exposure, unhealthy diets, and smoking. With age comes the loss of volume in the skin as collagen deteriorates. Juvéderm Ultra plus also includes Lidocaine but it can also help counteract the effects of aging. This can also be administered to the cheeks to diminish the appearance of marionette lines and nasolabial folds.
JUVÉDERM VOLBELLA®
Have your lips lost volume with age or have you always had thin lips? If so, it may be time to give Juvéderm Volbella a try! Juvéderm Volbella can transform your lips instantly with lasting results! Here at Advanced Aesthetics Med Spa in Ocala, we are dedicated to always providing the latest and greatest treatments. That is why we are proud to now offer Juvéderm Volbella treatments in Ocala! This newest addition to the Juvéderm family helps to give you the soft, plump, and kissable lips you've been dreaming of!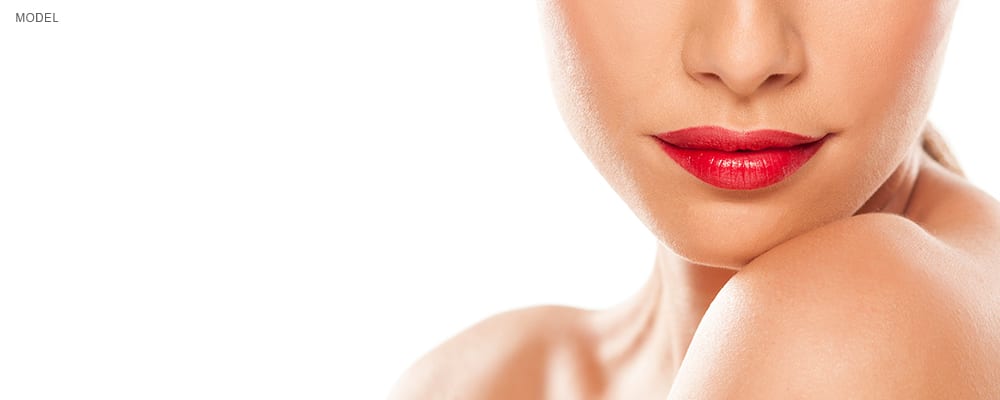 What Does Juvéderm Do?
Like other products, Volbella's main component is a natural substance, Hyaluronic Acid (HA). When injected, this HA lifts and fills the skin while also hydrating it to give you natural-looking and beautiful results! Besides enhancing the lips, Volbella can also be used to smooth the fine lines around your lips and take years off of your appearance. Juvederm Volbella is a great alternative to invasive procedures, while still providing noticeable, long-lasting results.
What is the Juvéderm procedure like?
Juvéderm Volbella is a quick and simple procedure. Before getting Juvéderm Volbella you will have a consultation with one of our specialists to determine what areas of your lips need injections for desired results. Most Ocala clients only require one syringe of the product, with some only needing half!
Before the procedure, your injector will apply a numbing cream to the lips for maximum comfort. The injection process itself only takes about 30 minutes. While you are free to return to your normal activities after treatment, some clients experience swelling, pinpoint bleeding, or sensitivity following the procedure. Side effects generally resolve a few days after treatment.
Please contact Advanced Aesthetics in Ocala or talk with your injector about any questions or concerns you have regarding treatment, side effects, or aftercare.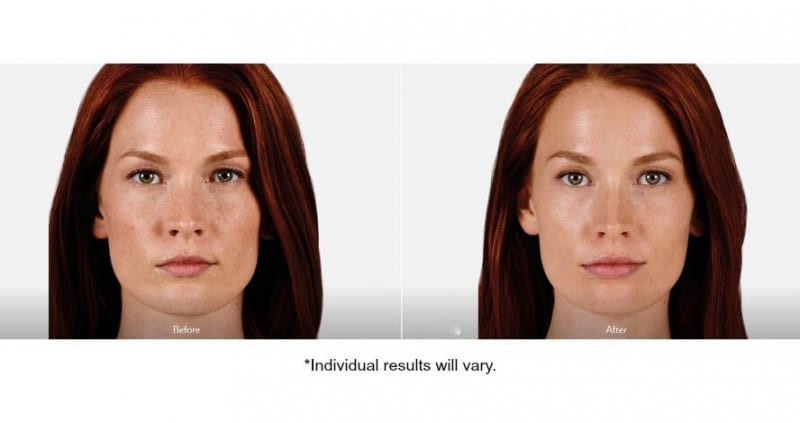 How Long Does Juvéderm Volbella Last?
Most clients in Ocala see results immediately after treatment. However, optimal results will be apparent after the swelling has had a chance to resolve. Thanks to Juvéderm's unique Vycross formula, Volbella is long-lasting, with results often lasting a year before needing touch-ups.
Achieve Beautiful Lips with Juvéderm Treatment at Advanced Aesthetics in Ocala
If you have been dreaming of beautiful, voluminous lips, Juvéderm Volbella can help! Contact us today to set up your free consultation with a member of our highly trained staff in Ocala, Florida. We will be happy to answer any questions you may have and help you choose a treatment plan customized for you!
*Disclaimer: Results may vary. Any pictures or information displayed does not guarantee results, experience, or clients' candidacy for treatment. A comprehensive medical examination is required before any procedure or treatment at Advanced Aesthetics.
Juvederm Voluma
As we become older so many things change. Not only do we change but our bodies do as well. Sometimes when we look into the mirror we ask ourselves, where has time gone? We notice a wrinkle that wasn't there before or we notice our skin has lost volume. Seeing our skin can get many feeling down or even cause their self-esteem to drop. Well, our staff here at Advanced Aesthetics located in Ocala, FL doesn't want that to happen to you, which is why we offer Juvederm Voluma! Juvederm Voluma Ocala is an injectable that adds volume to the cheek area.
However, no need for thin cheeks anymore because Juvederm Voluma Ocala can treat that facial concern.
What is Juvederm Voluma?
As we age our skin's supportive structure begins to deteriorate, resulting in many of the common signs of aging. With aging, skin becomes loose, wrinkled, and hollow looking as volume is lost. Juvederm Voluma can replace this lost volume, as its main component is hyaluronic acid. Hyaluronic acid is a substance the body naturally produces and keeps skin supported and volumized.
The Juvederm Voluma procedure restores hyaluronic acid in the target area and prevent further loss of it.
What are results like?
Results from them Juvederm Voluma Ocala treatment are noticeable immediately. The Hyaluronic Acid dermal filler is the only injectable that can treat the cheek area up to 2 years.
Want to add volume to your cheeks?
Don't let the signs of aging effect your self esteem any longer! Revitalize youthfulness and feel great with Juvederm Voluma! Our team at Advanced Aesthetics will work with you to deliver exceptional results that make you look and feel great! Call and schedule an appointment today with Advanced Aesthetics Med Spa located in Ocala, Florida!
If you have any questions or concerns regarding Juvederm Voluma Ocala or any other treatments offered at Advanced Aesthetics, please contact us today! We look forward to meeting you!
Contact Us
Contact us today to set up a free consultation to learn more about how Juvéderm can help you fight back against volume loss! Don't wait any longer to get back the youthful, beautiful complexion you have been dreaming of!
Juvederm Vollure
What is Juvederm Vollure?
Juvederm Vollure is a cosmetic injectable filler used to help soften and reduce the appearance of creases and facial folds.
How does it work?
Juvederm Vollure works as a filler through the use of one of the active ingredients, hyaluronic acid, a naturally occurring component in the body. It works to keep the skin appearing plump and youthful while looking hydrated.
Are there any side effects?
There are a few side effects that may follow after receiving Juvederm Vollure. Some of them may include but are not limited to redness, swelling, tenderness, lump formation, and bruising may occur. If you are worried with any of the side effects that you are experiencing, then please feel free to contact us so that we may be able to do or best to ease your concerns.
Is it safe?
Yes. In fact, it was approved by the FDA in 2017!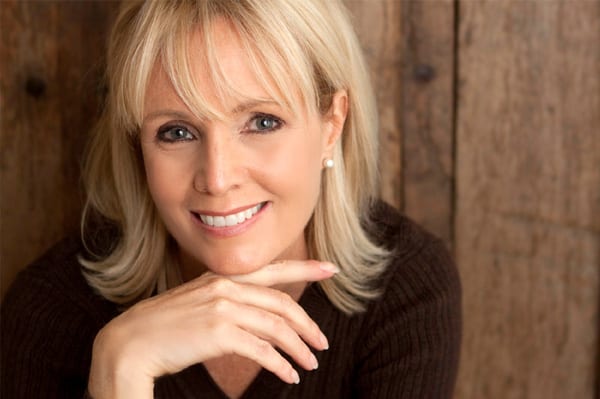 You may be a good candidate for Juvederm Vollure if you are looking to reduce the appearance of parentheses lines around the nose and mouth. On the other hand, there are a few ways that you may not qualify to receive Vollure. Some of them may include but are not limited to pregnancy, breastfeeding, excessive scarring, past injury to the area, or any medication that you are taking. If you have any concerns about your eligibility, please discuss this with us during your consultation.
Is it painful?
When receiving any injectable, you may experience some minor discomfort. Other than that, many clients do not report the experience as painful.
If you are looking for a way to possibly get rid of the appearance of parentheses lines, then you may not need to look any further! It may be a great idea for you to consider receiving Juvederm Vollure with our highly qualified staff here at Aesthetic Laser Specialists. Thank you, and we look forward to seeing you soon!
*Results may vary and are not guaranteed. The information provided will not guarantee your eligibility for treatment. Consultation and medical examination must be completed before approval.
Request A Consultation
Request Consultation (In Content Form)