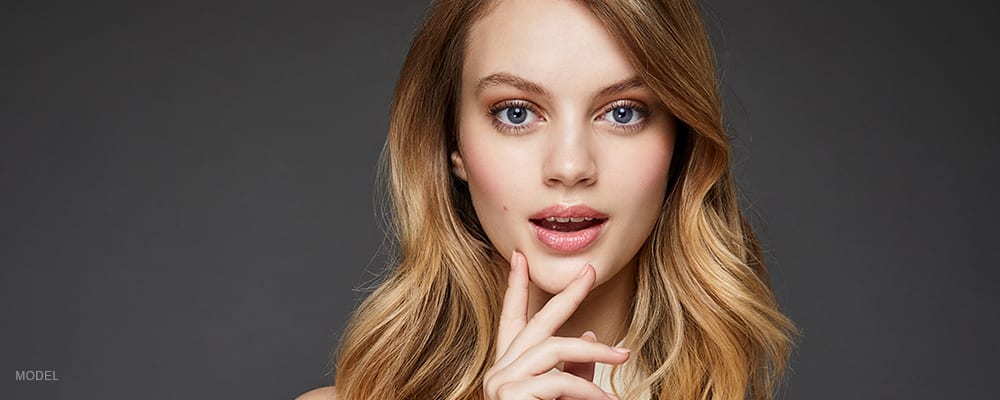 If you suffer from eyelashes lacking in volume and length, Latisse Ocala could be a great solution.
Latisse is an FDA-approved treatment for hypotrichosis (inadequate or not enough lashes) to grow eyelashes longer, fuller, darker! Latisse is not the same thing as eyelash extensions or other eyelash enhancement options. The treatment actually works on your own lashes and causes them to change and grow.
Feel and look beautiful with all-natural results! Latisse is available by prescription only and is available at Advanced Aesthetics in Ocala, FL. If you want beautiful, defined eyelashes, give us a call today!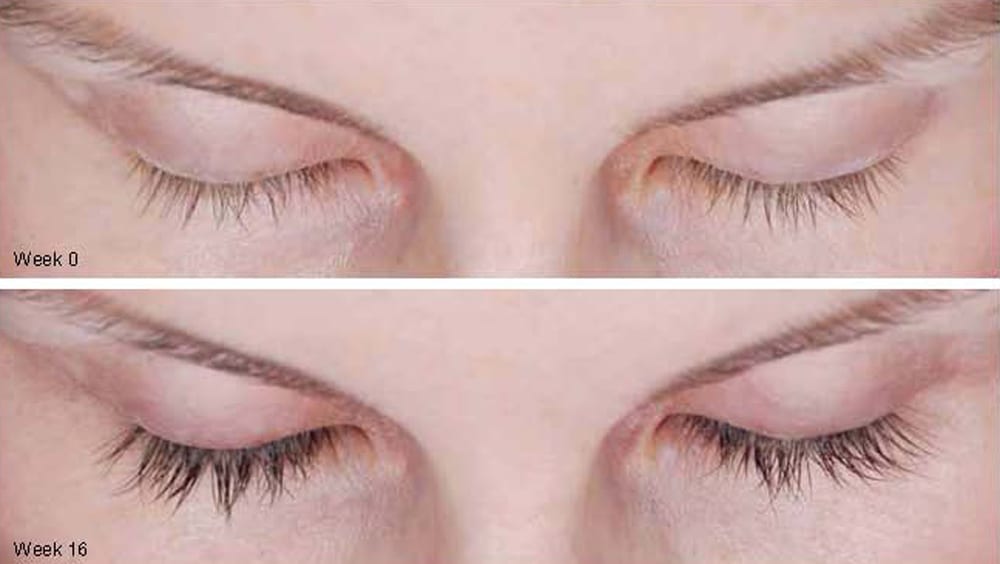 What is Latisse
Latisse is a bimatoprost ophthalmic solution that stimulates lash growth. Latisse requires a prescription from a doctor. However, clients can apply Latisse themselves at home. Latisse Ocala generally begins to show effects after eight weeks and will continue to show results as long as you keep using it. For the most optimal results, Latisse should be administered nightly for 16 weeks. Many of our clients are pleased with noticeable, natural results.
How do I administer Latisse?
You should apply Latisse every night before going to bed. Before applying Latisse, it is important that you have removed all makeup and contact lenses. The procedure is simple as you only have to put a single drop of product onto each upper eyelid. Wipe off any excess product to avoid eye contact. Latisse is not for use on the lower lash line.

How do I learn more?
If you think you have inadequate eyelashes and want to enhance your natural lashes, Latisse is a great choice. To find out if Latisse Ocala is right for you, book a consultation today to have one of our experienced professionals examine your eyelashes and develop a treatment plan for you. At Advanced Aesthetics, we deliver the results our clients want!
Give us a call today at (352) 620-2566 to find out how Latisse can benefit you! We can't wait to meet you!
*Disclaimer: Results may vary. Any information or pictures displayed do not guarantee results, experience, or client candidacy for treatment. A consultation is required before any treatment or medical procedure at Advanced Aesthetics.