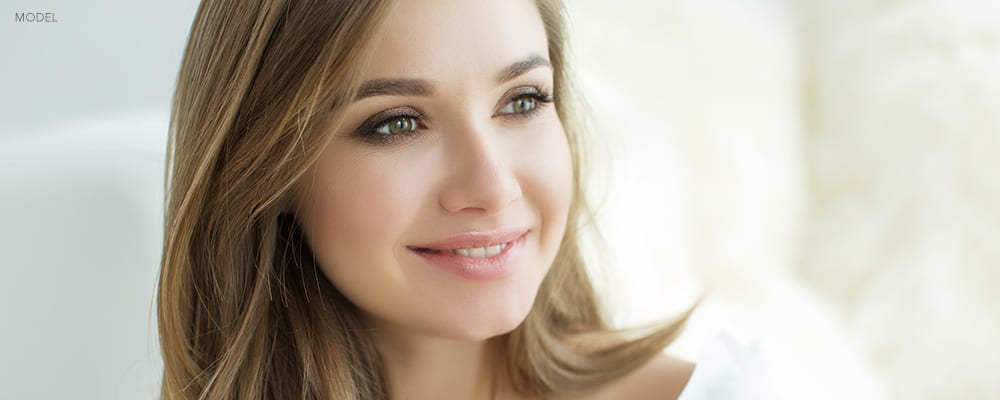 Everyday-stress and activity can cause facial muscles to become more tense, resulting in hard lines or wrinkles. Sculptra® Aesthetic is designed to relax the muscles in your face by administering a protein called collagen directly underneath your skin. Sculptra Aesthetic is the most effective method of administering collagen; you'll see results within a couple of days, and they can last up to a couple of months varying on the case. You will get the most out of your results after completing 3 treatments, as volume in your skin is gradually restored.
Like many of our fillers, Sculptra is FDA approved and works to reverse the effects of aging by filling in nasolabial folds. Sculptra also helps Ocala clients with:
Restoring any potential lost facial volume that may have resulted from aging or illness
Works against folds, creases, or deep lines in the face to enhance your overall facial appearance
Helps restore any lost collagen in the face
---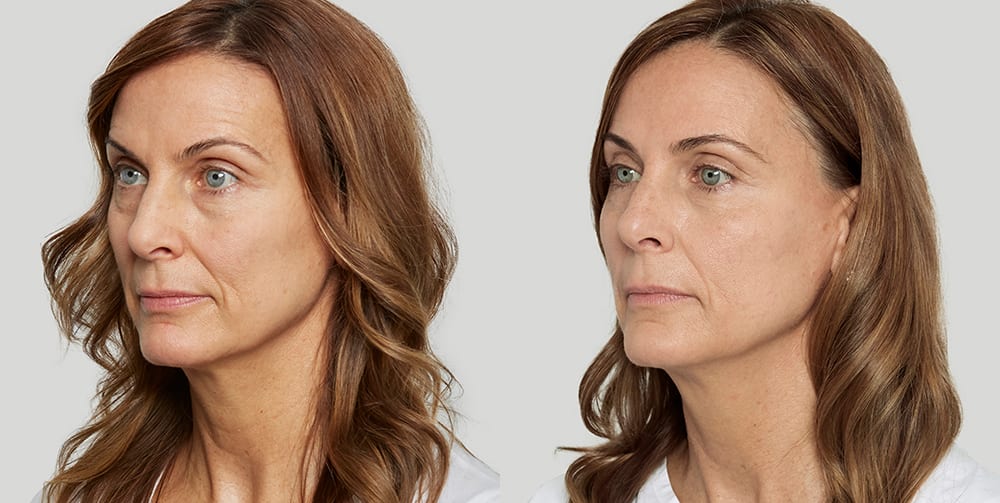 Our professionals have assisted with many different cases and body types, making them fully equipped to recommend what treatment would work best for you. We strive to maintain a consistent level of quality by offering products like Sculptra, so we can confidently help our Ocala clients achieve the youthful appearance they are striving for!
At Advanced Aesthetics, we believe in only providing the highest of excellence – call our Ocala office today at (352) 620-2566 to find out more information about Sculptra.