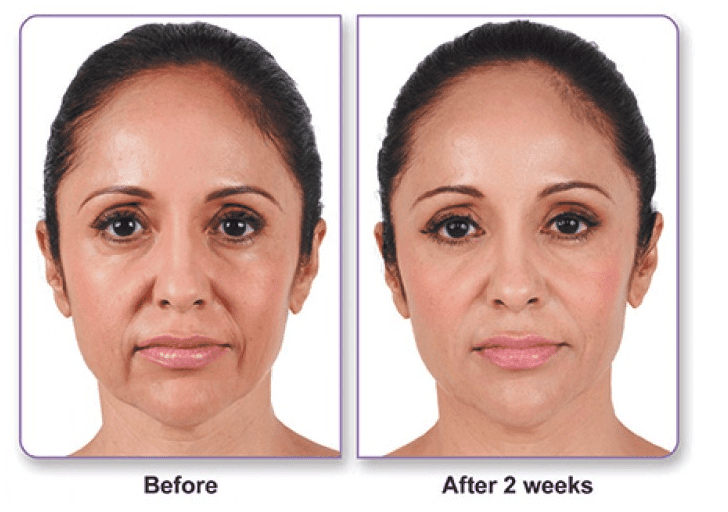 Standards of beauty have changed through the years, but the core factors that define what society considers beautiful remain the same. Women who take care of themselves and who demonstrate confidence in their looks are beautiful by any standard. Fortunately, breakthroughs in skin treatments provide opportunities to improve your appearance. At Advanced Aesthetics Med Spa, you become the person you want to be with a little help from our licensed and experienced medical professionals who specialize in nonsurgical solutions such as liquid lift beauty Ocala to improve your appearance.
Help for Aging Skin
Skin ages in different ways, depending on lifestyle, habits and genetics. It is never too soon to address the signs of aging such as wrinkles, frown lines and sagging skin. As the skin ages, collagen production slows down, leading to loss of volume, sallowness and lines and folds on the skin's surface.
Liquid facelift is a nonsurgical solution, using FDA-approved fillers that add volume in strategic spots. These treatments re-contour the skin's surface and improve the appearance of skin that has started to show fine lines and folds. Liquid lift is the ideal solution for women with busy schedules because the treatment sessions are brief, side effects are minimal and there is virtually no downtime involved. You can go back to your normal schedule right after an in-office treatment.
How does Liquid Lift Beauty Ocala Work?
Licensed medical professionals evaluate your concerns to identify the areas that will benefit most from treatment with injectable dermal fillers. The purpose of liquid facelift is to introduce subtle improvements in your appearance that look natural.
Juvederm and Juvederm Voluma are injectable dermal fillers in gel form. These products are hyaluronic acid based, which has been proven safe and effective in boosting volume in areas that have developed lines and wrinkles such as around the mouth where fine lines form. These same products are also used as injectable fillers to plump up the lips for a younger and fuller shape.
There is artistry involved in using dermal fillers. Fillers have to be introduced at just the right areas in just the right amounts to achieve the optimum re-contouring effect. Around the cheekbones for instance, dermal fillers are used to improve skin that has lost volume due to aging. A liquid lift in this area has an immediate impact on facial features and expressions. Botox may be used as part of the liquid facelift treatment to enhance the effects of dermal fillers.
Anti-aging Naturally with Liquid Facelift Beauty Ocala
Liquid facelift is an effective solution to improve the appearance of aging skin that has started to show evidence of lines, folds and sagging due to loss of volume. Unlike surgical facelift, the effects are subtle and more natural. Consider liquid lift beauty Ocala treatments as part of a program of anti-aging naturally. With the help of experienced medical professionals specializing in nonsurgical solutions, you can manage changes in your appearance over time. Treatment sessions are brief and can easily be worked into your busy schedule over a period of time for optimum impact.